XIAOMI – a Chinese Company that made its heroic debut in India with the all-time best selling phone of the company, the 'Redmi 1S.' Xiaomi did not only bring the budget market in India to a whole new level, but interestingly mend the market in a way that we have got some seriously awesome new budget phones and trends. Here are five ways how Xiaomi has changed the Budget Smartphone market of India!
1. FLASH SALES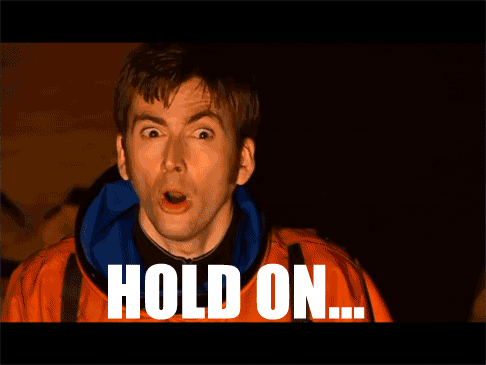 Xiaomi introduced the infamous trend of "FLASH SALES" in India, with people downloading flash sale tools and script tricks, they have successfully created HYPE for their phones. People have got used to these sales and as a result brands like Yu and Coolpad have also adopted this much hated method of sales. Flash Sales are very irritating, oh wait…there's an invite system too…. 😛
2. CHEAP PREMIUM FINISHES AND BUILD
Well, the Redmi 1s is all plastic, but it's really not "Cheap," rather it has a matte – finish to it, which adds to the bang for the buck thing. And all their other phones too, carry a premium feel no matter how cheap they might have been built. Look at the other competitors of Redmi 1s in terms of build…I think rather not to talk about those..! 😛
3. INSPIRATION FACTOR
Back before Xiaomi, not much was there to choose in the budget categories. But hey now, we've got too many hell of the options, that it's almost impossible to choose a budget phone. Brands like Samsung and Sony, Huawei, InFocus, Phicomm, etc. taking the budget phone markets on inspiration, have flooded our choices. It's really difficult to choose the best one and this has created a lot of hype and discussions over the internet.Well the 10k budget man is left there watching the prices go up and down, new phones coming every week, and making the DECISION.
4. BANG FOR BUCK AND WOW!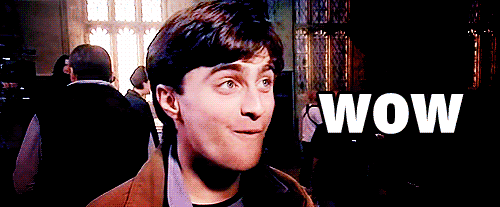 With Mi Pad coming with a 172 core GPU at 12K rupees and a Redmi Note with a fingerprint scanner at 10k rupees, and not to forget a Mi4 of 14K rupees coming with a fast charger in the box, Xiaomi has finally proved itself as "China's Apple." Believe or not, we love Xiaomi device because they're worth every buck we spend on them.  Taking inspiration now a 8K rupees Samsung phone comes with a Super Amoled and well a 10.5K rupees Huawei phone comes with a pair of premium earphones, a power brick, a pouch, 2 cables, free case and JUST WOW!
5. GREAT CUSTOMER SERVICE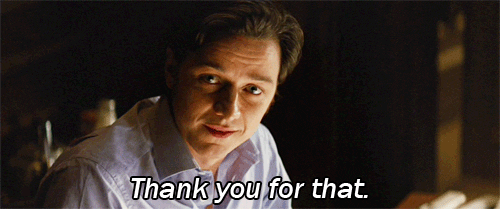 Before Xiaomi, budget phone owners have had the pain of customer service of Micromax and cheap brands , both now we have Xiaomi giving full customer service with no-questions asked repairs, and replacements. Reliable warranty and service trust makes a nice pair, and along with this, other companies have also started focusing on the End – Customer experience, which is awesome!